Placement
Prof. Alka Jha - Dy. Director Placement and Business Development Cell-8080807701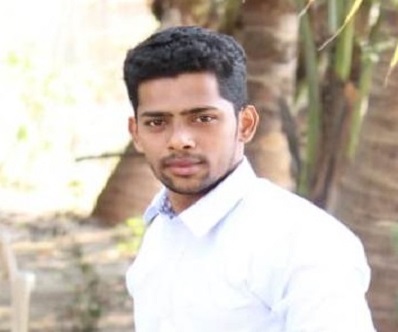 Bhushan Mane
Designation:Project Trainee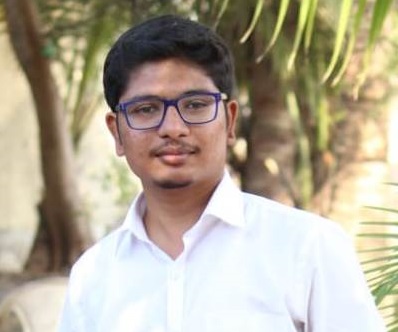 Vinayak Khandave
Designation:Project Trainee
Company Name
Ion Exchange India Ltd
Management Training would be incomplete if the exposure to the corporate life is limited. Therefore, we introduce Corporate Training through Projects, assignments,etc. From 2nd semester onwards, along with regular lectures, students are sent to various companies to learn the functioning in different areas.
Some students went to Ventura Securities and had to undergo training in the field of Financial Products. It gave them the actual understanding of mutual funds, insurance, equities,etc. This kind of learning is unique and since it comes from the corporate people them, the quality of training is unmatched.
Similarly, for the Retail sector, one of the giants in India, the Landmark group also came forward to give our students a Project on Brand Awareness for their Max group. The HR Manager trained the entire team of students so as to approach the consumers and build awareness about the Brand. The minds of our young Managers are ready to absorb any such information and they build their knowledge bank extensively with such exercises.
Corporate give the students a first hand experience of what they would face in future. The industry people train the candidates as per the actual requirement of the organizations. The corporate exposure coupled with what they learn in their class rooms makes their training as future managers wholesome.